Reach Grocery Shoppers
Chicory's media solutions capture the attention of grocery shoppers while they browse digital recipes and look for inspiration.
Influence the natural path to purchase
Our recipe network reaches shoppers organically--we never try to change behavior, but instead appear on the sites that your customers already love and trust. Learn more about becoming a publisher.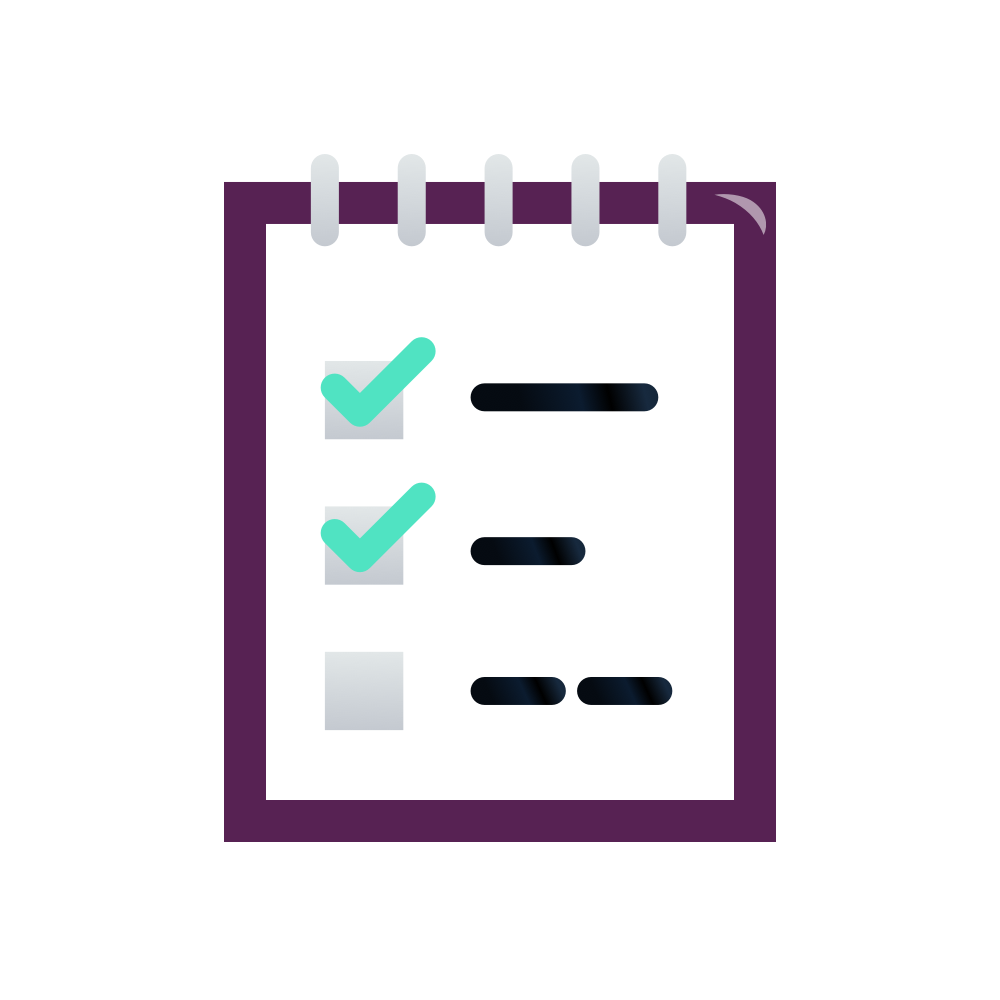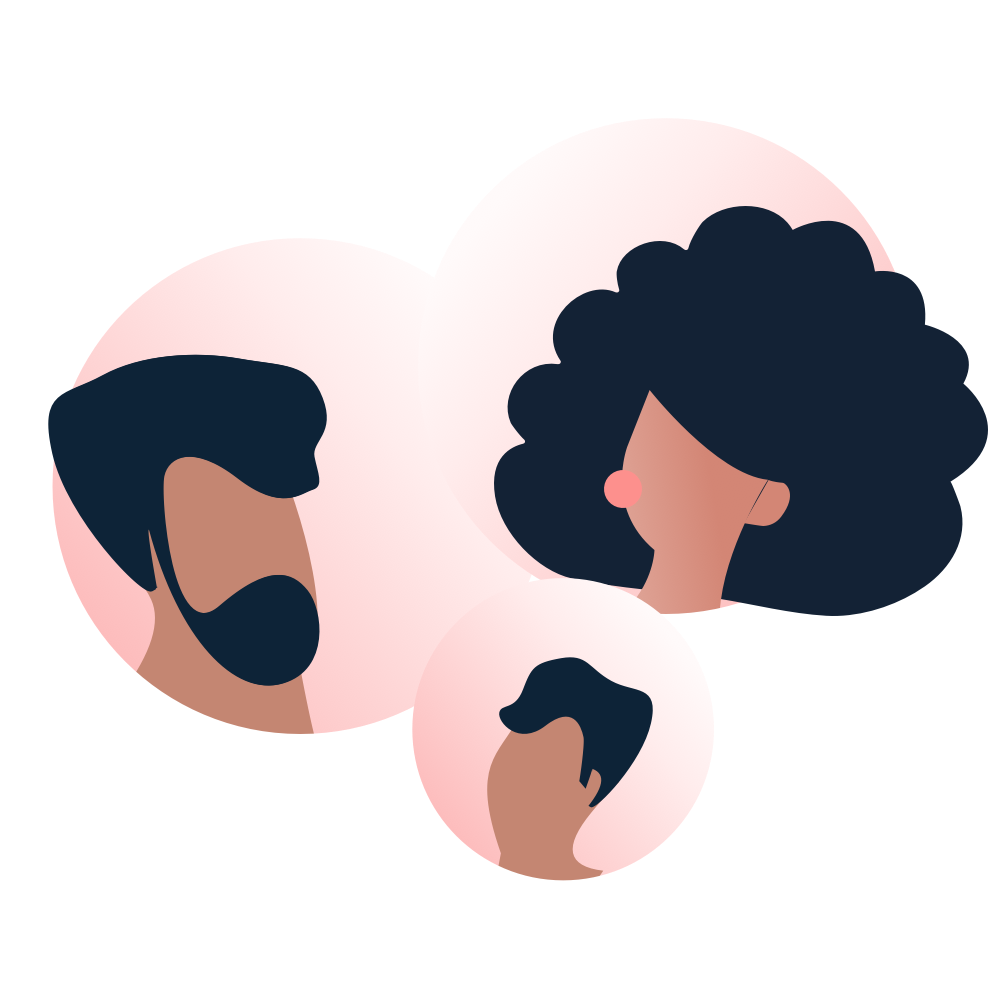 80 Million Monthly Unique Users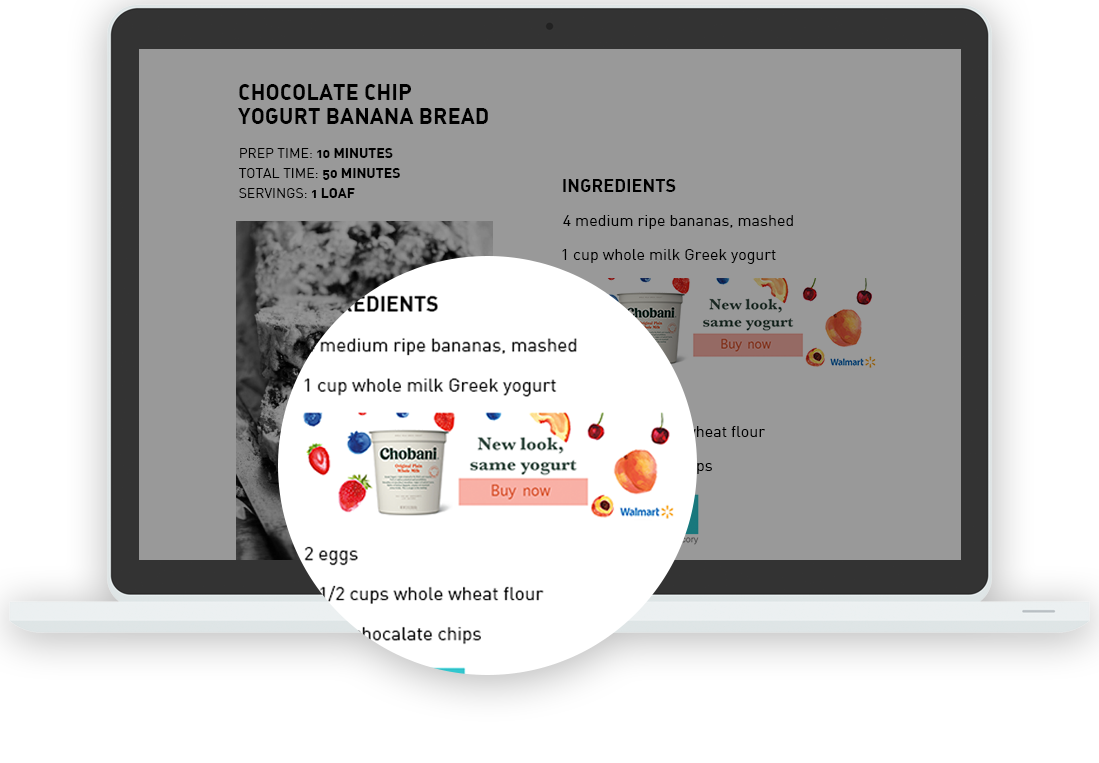 Use Chicory's recipe network to influence consumers, get on shopping lists and increase your sales.
"Own" ingredients or recipe categories throughout our network.
Create custom segments of users who have shown intent to buy your items online.
Create custom content with top food influencers.
Ready to learn more about what Chicory can do for you?
Learn how a dairy brand conquested ingredients to raise product awareness.
Find out how Chicory helped this brand "own" mayonnaise throughout our network.
See how a legacy brand used recipes to support the launch of a new product.